What to Consider When Choosing an Online Roulette Game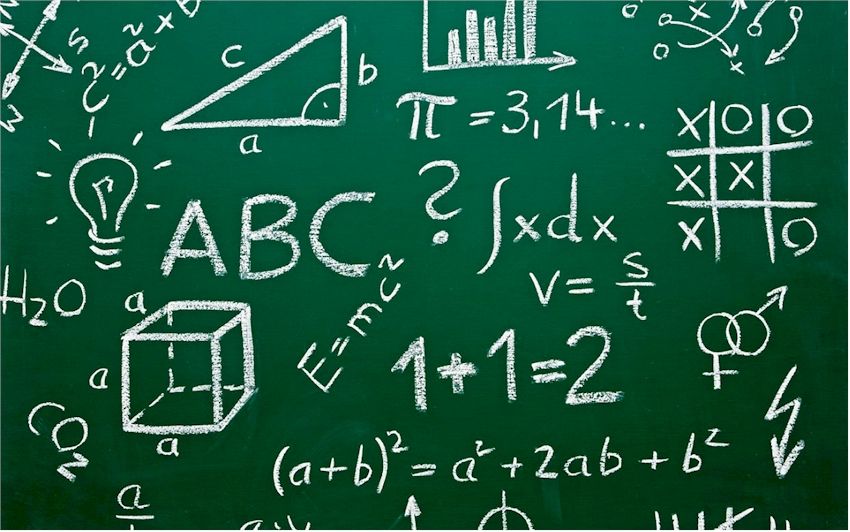 Most of us won't get the chance to make a trip to the casino too often. Indeed, when it comes to 'Meccas' of gambling like Vegas or Macau, it might be a once in a lifetime trip or we may not get there at all. The point is that we do most of our roulette playing online, and that means our focus should shift a little when choosing which games to play.
To be fair, of course, online roulette is a flexible concept nowadays. When we say online, we could be referring to live dealer games with the same mechanics as visiting a real casino, or we could be talking about the raft of virtual games run on random number generators.
Playing virtual games doesn't mean you should neglect to have a roulette strategy. Yes, the house-edge is effectively guaranteed, but that doesn't mean an individual player can't succeed. However, the strategy has to be overarching, combining research into the return rates and looking at casinos with online roulette offers. If you can get a healthy bonus with the latter, and then combine it with some patience on a game with a high RTP, there is no reason to think you won't walk away with some profit.
RTP vs House-Edge
Some players are, of course, quite sceptical about virtual games. However, in their defence, the odds are quite competitive in comparison to real roulette games. Take, for example, that Playtech's range of single zero roulette games usually come in at an RTP (theoretical return to player) of 97.30% (some games vary but this is the standard). An RTP of 97.30% effectively means there is a built-in house edge of 2.70%. What is the house edge for 'real' European roulette? Well, it's calculated to be around 2.702%. That means you are playing at a pure rate almost identical to a real casino.
The issue arises then when we factor that a real casino's house-edge is probable, whereas a virtual game's return to the casino is guaranteed to make a profit over time for the casino; not on a single player of course, but over time across a range of online casinos. On the other hand, you can usually get bonus cash to play virtual roulette, so there is an opportunity to play these percentages.
Do Your Research on Games and Casinos
Certainly, you have to be careful. There is almost always wagering requirements attached to roulette bonuses and promotions, so you'll have to play through the cash a significant number of times before you can make a withdrawal. Again, it's hugely important to read the terms and conditions to make sure the weightings of roulette wagering match up to your expectation. Patience is key.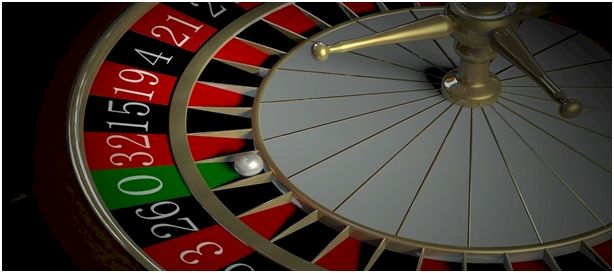 Indeed, it's important to remember that some virtual roulette and other casino games can have a higher RTP than a live roulette game. For example, some versions of Playtech video roulette can have an RTP up to 98.65%, making a house-edge of 1.35%. Compare that to, say, the house-edge of American roulette with double zero pockets – theoretically sitting somewhere around 5.3%.
Those numbers matter, and they should be taken into consideration when you play an online roulette game. Doing that little bit of research first can help your profits, and perhaps make you look at online roulette in a completely different way.
To get the best free roulette systems that really work, see the top 5 proven roulette systems and the video series below. It's the best 100% free information for winning roulette you'll find. It's written by professionals who are really earning a living from roulette.